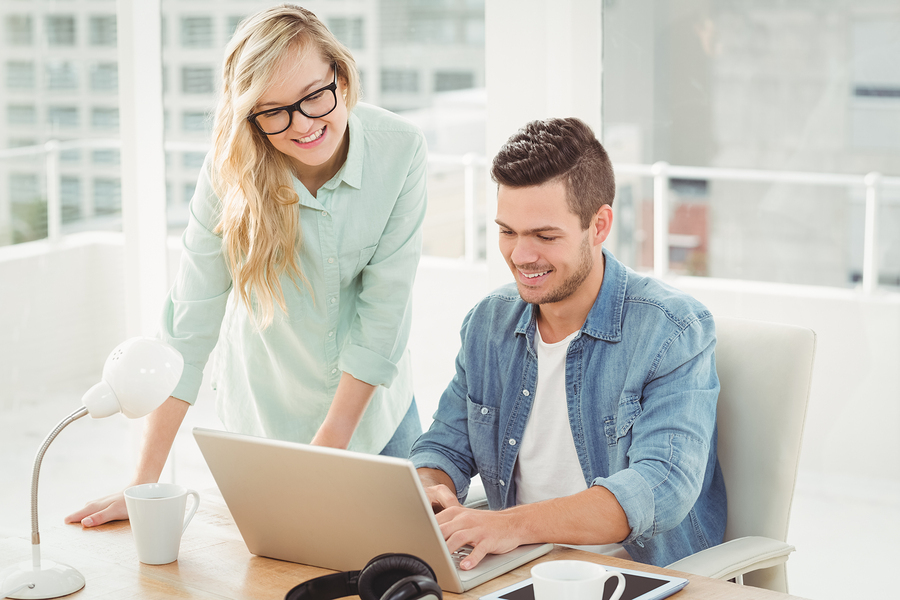 Ready, set, go, go, go! Coaches aren't just for the playing field - they're essential in life as well. As you embark on your marketing career, you need a marketing coach to help you find your way and to be a cheerleader as you move into your new role. Working with a coach can jump start your career -- here's how.
What is a Coach?
"I wasn't growing as fast as the company was." Scott Cook, Founder of Intuit (products include Quicken, Mint, and TurboTax)
In a talk at Stanford University, Scott Cook talks about the importance of coaching. The coaching model is different than the counseling model. A coach is there to support you as you strive for a specific professional goal. A coach helps you navigate your career and inspires you to grow.
A mentor or coach can help you find your unique place on the team. (Tweet this)
A Coach is a Guide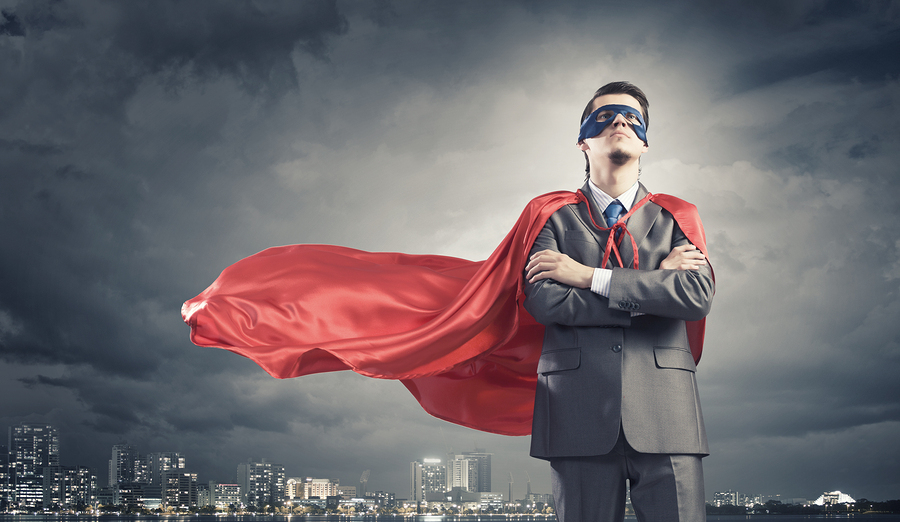 "If I hadn't had mentors, I wouldn't be here today. I'm a product of great mentoring, great coaching... Coaches or mentors are very important. They could be anyone -- your husband, other family members, or your boss." Indra Nooyi, the CEO of PepsiCo
The coaching relationship is a mentoring relationship. Even if you're a successful businessperson like Scott Cook of Intuit, a coach can help you grow. A coach gives feedback and helps bring out the best in you. But let's be clear - a coach does not tell you the exact path to take. By understanding your professional strengths and weaknesses, a coach provides unique insight and a more objective perspective for your career.
Are you a superstar in disguise? Learn about your strengths and weaknesses with the coaching model.
Coaching Aims You Toward Change and Growth
"The greatest good you can do for another is not just to share your riches but to reveal to him his own." -Benjamin Disraeli
Coaching inspires positive change. As Scott Cook says, no matter how talented the athlete, they all need a coach. Even if you're just starting in the digital marketing industry, you need a coach who will promote growth in your career. Coaching will propel you and push you beyond what you thought you could achieve. A coach believes in you. Even when you don't believe in yourself. Coaching keeps you accountable to your growth goals and empowers you to make the positive changes that lead to growth.
Don't wait until you're mid-career to realize you need a coach. A good coach is an invaluable resource who can help you shape your positive future (Tweet this). Learn from Intuit Founder Scott Cook's experience and find a coach today.
Meet our digital marketing coaches and mentors and learn how you can accelerate your career. Get to know our team, and the ultimate coaching model.