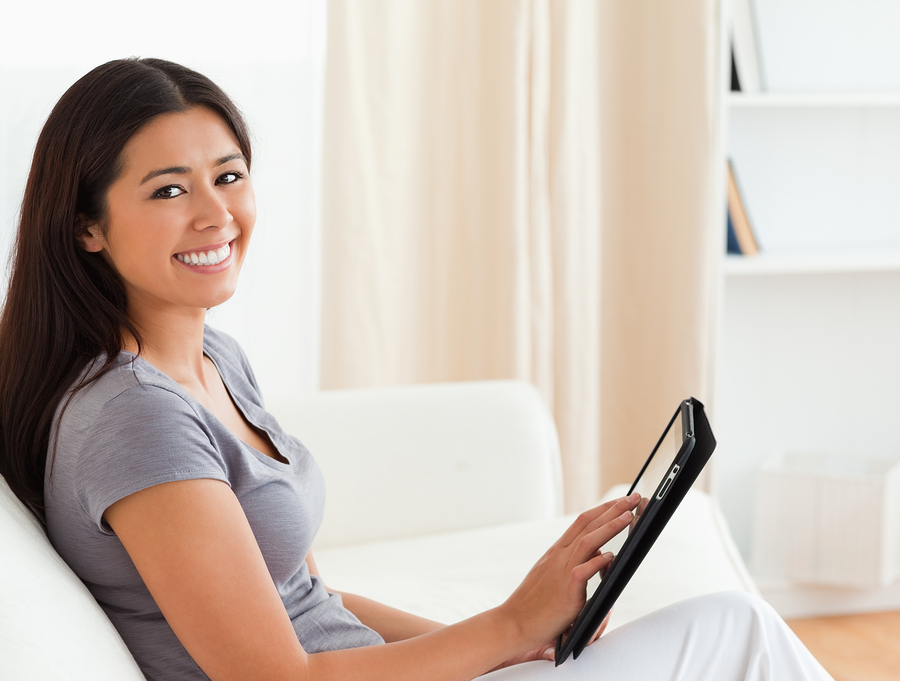 It's a new year: let's get training. As you're pumping iron, don't forget to focus on your mental fitness this year. Get your digital marketing training in shape. Pursuing these goals will not only keep you on your toes, it will help shape your marketing career in 2016.

Click to tweet and share the 10 Best Training Goals for Marketers in 2016!
1. Get Inbound Certified
Dive on in to new certifications this year with Hubspot's free marketing training course that introduces the basics of inbound marketing. If you're already an inbound master, head to the Hubspot Academy and see how you can continue to build on your skills.
2. Start Writing, Keep Writing
Want to perfect your writing chops? Write, write, and write some more. Visit Dailypage for daily writing prompts that inspire a reply, or take a free writing course to work on your mastery of the craft.
3. Read Everybody Writes by Ann Handley
Everybody Writes is a guide for the modern content marketing professional, and the fact that it's downright hilarious can only help matters. From grammar rules that won't make you squirm to "How to Hate Writing Less" tips, Ann Handley's Everybody Writes will take you on a tour of the rules of sportsmanship for content writers.
4. Learn the Basics of Front-End Web Development
Do you speak code? Every digital marketer should understand at least some of the code behind their revenue generating websites. Get yourself to Code School, and learn the basics of front-end web development.
5. Create Your Own Website
Showcase your brand to the world by developing your own website. At a minimum, create a well-crafted landing page with information about yourself as a marketer. Only have a few minutes? Whip up a digital portfolio on Visualize.me or Pathbrite that highlights your graphic design work, writing samples, and accolades from past clients.
6. Pass the Google Analytics Individual Qualification Exam (GAIQ)
When you're designing for web search, Google rules. Understand how to shape, track, and report website traffic using Google Analytics. Build your analytic skills in 2016 by mastering the Google's Individual Qualification exam.
7. Build Your Network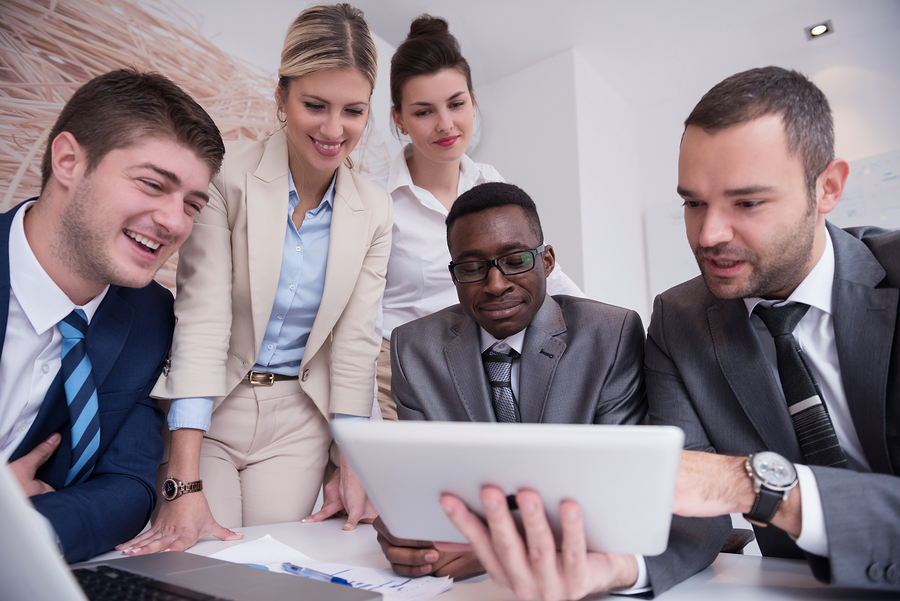 Whether you're an ultimate blogger or a coding coordinator, you need to find your people - but where? One of the best places to find community in your niche is at a digital marketing conference. Check out this enormous list of conferences to build your network. Our favorites are: Inbound, MarTech, SXSW Interactive, MozCon, and Content Marketing World. Bonus tip: look for way to score discounted or free tickets (you might be surprised how easy it is).
8. Find a Coach
Do you have your career fine-tuned and your skills targeted to land the ultimate perfect job? While you may be able to acquire technical skills, applying those skills is challenging. This is where a coach is essential. With a coach, you'll gain long-term perspective and receive honest feedback that will help you attain your goals. Get your career into Olympic shape this year by signing up for career coaching.
9. Give It Away
This year, give your talent to the world and watch it grow your career. Do you love to write? Create an ebook in your area of expertise. Do you design like a champion? Create digital marketing design templates for others to use. Are you a mad data scientist? Create a data analysis tool that makes data analysis simple for data-juggling newbies. Giving is one of the best ways to grow your career, so create something of value and share it with others.
10. Be a Mentor
What do you know? Even if you're new to the digital marketing world, there's someone else who's newer than you. How can you help that person achieve his or her goals? What introductions can you make to strengthen someone's network? Teaching is the best way to learn - it hones your own skills and forces you to practice what you've learned.
Get into prime marketing shape in the new year. What skills are you working on? Want to test the skills you already have? Take our Digital Marketing Talent Assessment.