It's a group project: how many times did your heart sink in school when you heard those words? Working with other people on a team can be challenging, but it can also be incredibly valuable. In the world of digital marketing, you'll be one member of a team that's working together to achieve your business goals. We learn best in the context of relationships -- whether you're working on a project by yourself but receiving feedback, or collaborating directly with others.
The 70:20:10 Principle
According to a model created by Morgan McCall and his colleagues Robert W. Eichinger and Michael M. Lombardo, the best workplace learning occurs when you apply the 70:20:10 principle. This sounds like tough math, but it's actually a model for effective learning. The Morgan McCall study indicates that for the most effective workplace learning, you should focus on the following learning strategies:
70 percent of your learning should be hands-on, through solving tough problems and engaging with tasks at work
20 percent of your learning should be through coaching and constructive feedback from peers, mentors, or your boss
10 percent of your learning should be structured such as reading books and blogs, taking structured classes, and listening to webinars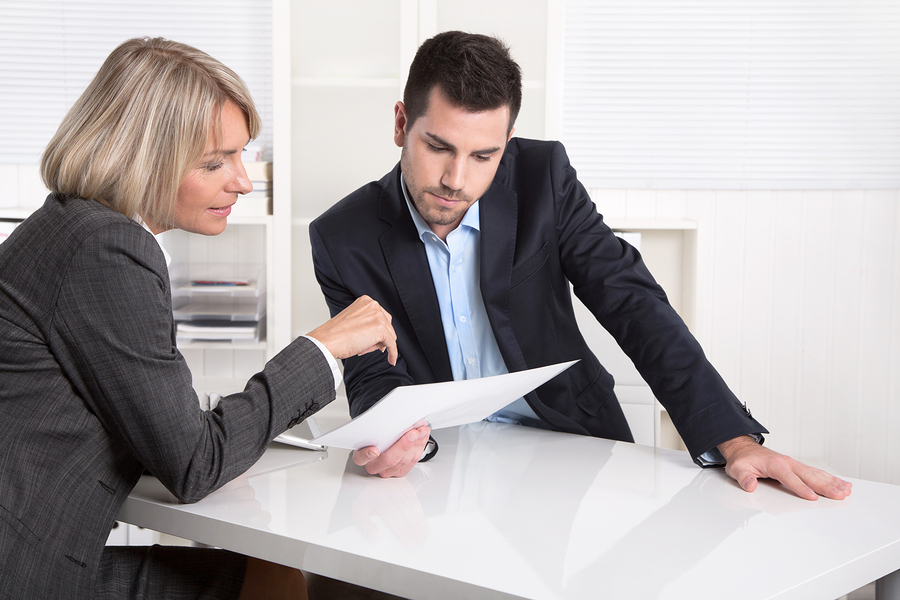 Look for a workplace that explicitly and implicitly supports collaboration.
Learning Within a High Achieving Team
Given that much of your learning should be hands-on and that the most effective learning also incorporates opportunities for constructive feedback, how can you design your digital media training to work according to the 70:20:10 principle?
Seek out a workplace that allows you to learn on the job. According to the Center for Creative Leadership, "Context forms a critical part of learning," and the "transfer of training becomes less critical as learning is actually embedded in the work environ."
When you're looking for a job, find one that focuses explicitly on interpersonal coaching, mentorship, and support. It may have training courses available, but does your workplace develop collaborative teams that involve mentorship of the newer team members?
Does your workplace have tools for collaboration? Whether it's flexible rooms to book for informal meetings or technology tools that facilitate group work, check to see whether your workplace encourages sharing through the resources that it provides.
Find a workplace that develops cross-boundary teams. You don't learn only from other digital marketers: you also learn from sales staff, product development specialists, and others in the organization. Mixed teams are a sign of a healthy collaborative culture.
Look for the sharing and connections that occur under the surface. Is constructive criticism part of the office culture? Ask future colleagues or others in the community about the work culture of the organization you're considering.
Real World, Real Feedback
When you're looking for a position as part of your digital marketing training or you're seeking your first job, look for a workplace that will provide you with the feedback that you need to grow in your work.
According to Seth Godin, "The worst sort of feedback is no feedback at all."
Good feedback is constructive, and it's a gift. It helps you lay out ways that you can improve your goal, your path to get there, or your skills that you're applying in your marketing career. Connect with companies that can provide you with that hands-on experience that you crave, but make sure that you have the opportunity to connect with a mentor within or outside your organization to reflect on your work, evaluate your goals, and change your course accordingly. This may happen as part of your work day or it can occur in a training program that helps you analyze what you're learning and how to improve.
When you're looking for digital marketing training, live in the real world. Apprentices placed in real workplaces and collaborative group projects can solve real world problems and develop the skills needed to be a top notch digital marketer. Apply to become an apprentice today or learn more about the apprenticeship model.