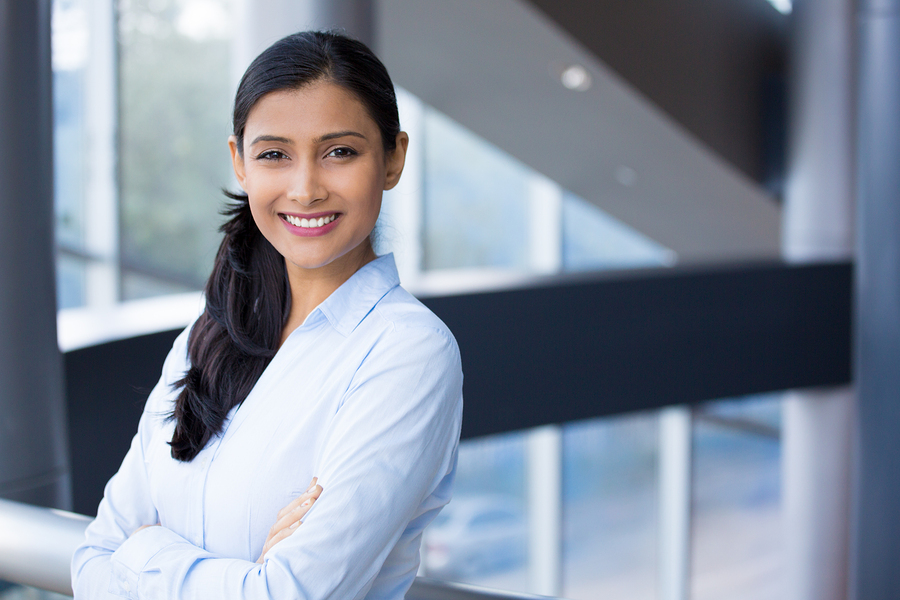 Ready, set, go: it's time to graduate and break into the digital marketing field. Are you clear on the path you're going to take? When you're moving into a new career, it's important to understand your direction and the fit between your skills, experience, and enthusiasm with relation to the careers out there in the marketing world. Digital marketing training and apprenticeships can help you deepen your experience and skills and put you on the right career path.
Get Certified
As you're trying to rise to the top, get your flotation devices in order: add certifications to your resume so that you'll have the skills necessary to break into the digital marketing field. When you're looking for a job, take time to become accomplished with Google Partners courses such as Google Adwords and Google Analytics, or get inbound certified with a Hubspot course. If you don't have a huge amount of work experience, certifications are a great way to demonstrate expertise in a skill and the abillity to learn.
Just Write
When you're running a business, your blog matters. According to Social Media Today, "In today's Internet-based society, your business has to have a powerful online presence in order to stand out among your competitors." As you craft your resume, write other content as well. Guest blog, create websites for friends, or simply practice on your own blog. Hone your grammar, develop a punchy style, and get savvy with SEO so that you can seamlessly integrate keywords without sounding stilted. Almost all marketing jobs will require refined writing skills so make sure yours are on point - here's the 15 most common marketing jobs.
The right training and apprenticeship experiences can help you define your future path.
Become More Fluent in Code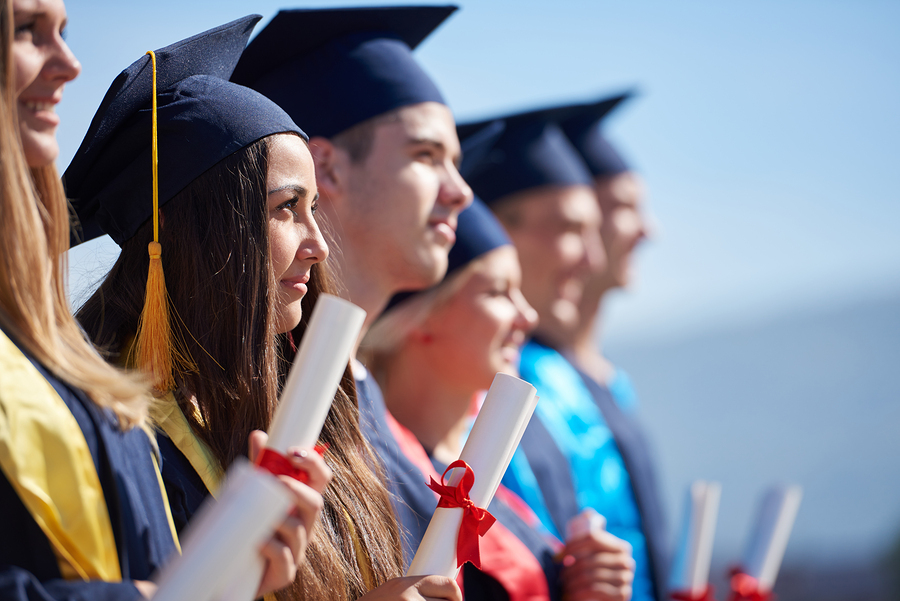 While your digital marketing training may have touched on website coding, chances are that unless you plan to specialize in the field, you're not fluent. Even if you're planning to focus on copywriting, blogging, or social media marketing, a better knowledge of what's underneath a website will help you sync what you do with the needs of your website developers or the vagaries of a specific social media site. According to SEO Copywriting, "There are certain aspects of HTML code that any SEO or digital marketer should be able to implement properly," such as the way to effectively link and redirect. Take a class on HTML, CSS, and more at Udemy.
Understand the Social Scene
If you've grown up with social media, you're aware of your favorite platforms and how to use them. Now, branch out. Look at other platforms as well. Do you visit Pinterest? What about new and emerging apps like YikYak, which allows you to chat with people nearby? There are so many different social apps and media opportunities that are emerging. Use your time to get to know them and to delve more deeply into the ways you can use the largest platforms such as Facebook to promote a business rather than share your social life. Promote your blog via social media to demonstrate your experience in generating leads organically.
Constantly Work on Development
As you work to create your digital marketing career, focus on development. Develop yourself personally, so that you're resilient, engaged, and excited about your career path. Work on your skills, so that you become the best person for the job. Develop an apprentice mindset, seeking to actively learn from others. Find mentors and ask for constructive feedback so that you'll get better and better as you move toward your digital marketing dream job.
Hone your skills to get a more thorough understanding of the marketing field. With digital marketing training that's hands-on and connected, you'll discover where you fit. Looking for the opportunity to learn more in a real world environment? Then apprenticeship might be the right fit for you! Learn more here!
Ready to graduate and break into the digital marketing field? Download the free eBook "Breaking Into Digital Marketing" to discover all you'll need to know when first hitting the scene!