The path of digital marketing has many hills and valleys, twists and turns. There are so many ways to go and so many options to explore. As you enter the digital marketing industry, you want to find clarity around the path you're going to take. To do this, you need to acquire competency in specific marketing skills. This will help you become a well-rounded digital marketer and help you determine which path calls you most strongly.
1. Data Analysis
Digital marketing isn't just about the products you create, it's about the data that supports their creation. Understanding data from SEO to Google Analytics will help you shape future marketing campaigns, since you'll have a stronger understanding of what your customers are seeking. To better understand the data behind the marketing, take the Google Analytics Individual Qualification, or GAIQ.
2. Content Marketing
"We need to stop interrupting what people are interested in and be what people are interested in." ~ Craig Davis, former Chief Creative Officer at J. Walter Thompson.
The world of inbound marketing is the world of the pull. How can you design your website and email content to provide value, develop your reputation, and bring people into your business? By developing strong content such as blogs, webinars, and ebooks, you can create a website that pulls your customers in. To learn more about content marketing, visit Hubspot and take the 4.5 hour, self-paced introduction to inbound marketing.
3. Social Media
As you expand your digital marketing career, social media marketing likely springs quickly to mind. Becoming a master of social media involves developing diverse ways to reach out and connect with your audience on different social media platforms. Constant Contact's social media training provides a thorough introduction to the many social media platforms.
4. Email Marketing
Email marketing is the historic backbone of the digital marketing industry. When you get someone to subscribe to your email list, you open a window to continue the conversation with them about new product and service opportunities, and you can advertise discounts as well. According to David Hahn of LinkedIn, "Marketers need to adapt a "members first" approach to content." This feeling of being in a club helps you and your customers connect. Copyblogger offers a free ebook-based course that covers email marketing and a lot more.
5. Mobile Marketing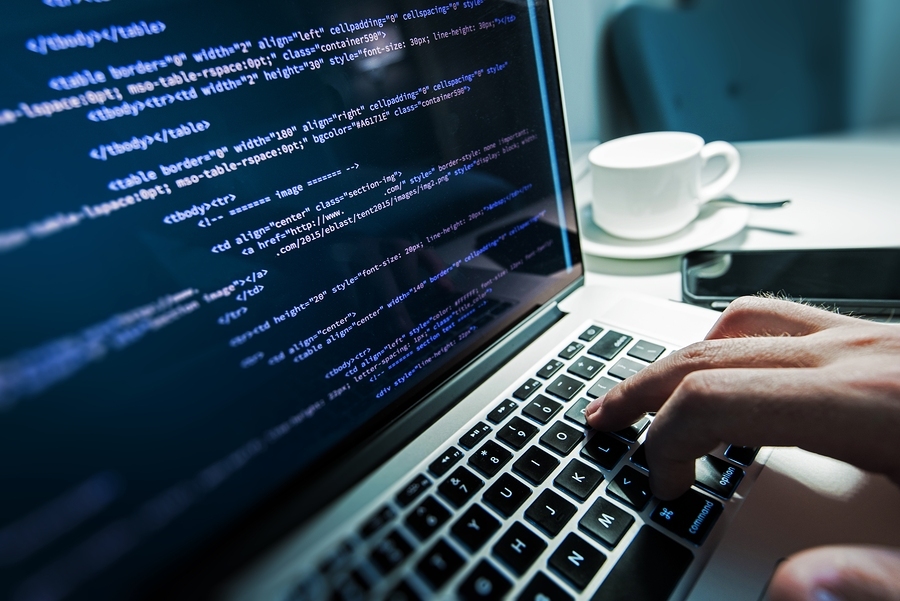 Today, we're all connected. The web doesn't just extend onto our home computers, it moves through all of our mobile devices as well. From tablets to smartphones, you need to tap into this network and connect with your potential customers as they use their mobile devices. For example, you might offer a discounted rate to those who opt in to receive text messages about your new products. Google's free Online Marketing Challenge incorporates mobile marketing content.
6. Coding
Coding isn't just for techies, it's for everyone who works in the business of online marketing. By learning how the coding underneath your marketing materials works, you'll be able to better understand the ability coding has to transform your marketing materials and how it contributes to your design. You don't need to become a code master, but you do need some basic fluency. Codeacademy offers many different interactive courses on programming, and they're all free.
Understanding specific digital marketing skills can help you put your best foot forward in your new career. Are you interested in expanding your skill set and digging deeper into digital marketing? Download the free eBook "Breaking Into Digital Marketing" to discover more about the skills you'll need to launch your career!